We are committed to providing you and your pet with the highest quality animal hospital services in a friendly and welcoming environment, including veterinary medicine, therapies, dentistry, and surgery. You will find a modern facility with up-to-date technology, separate exam rooms for cats and dogs, and so much more. Our experienced staff believes in and is trained to deliver the Harmony Promise.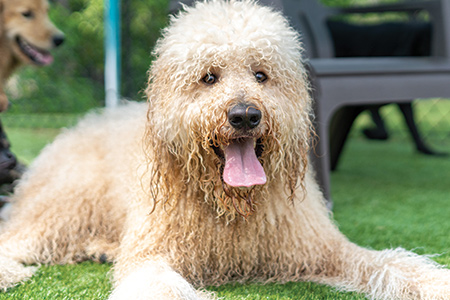 Preventive & Wellness

You can trust Harmony Animal Hospital with all of your dog and cat healthcare needs. Find out what we can do for your special pets.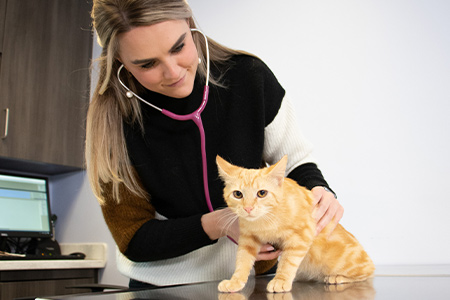 Diagnostics & Treatment

Our team members go through a rigorous process to join the Harmony family.  And once on the team, continuous training is part of our culture.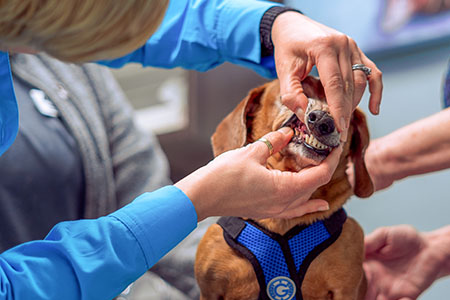 Many of our pet owners laugh as they tell us how they've tried to brush their pets' teeth. For most people, the simplest practice is regular annual dental exams and cleanings.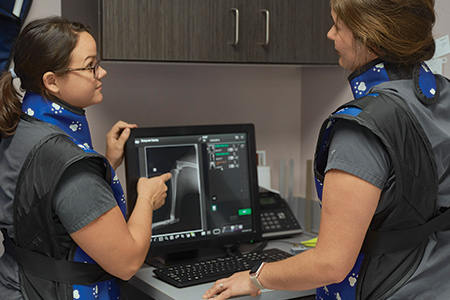 If you have an emergency during normal office hours, call ahead if possible so that we may prepare for your pet. (919) 303-3456. Then proceed directly to our clinic.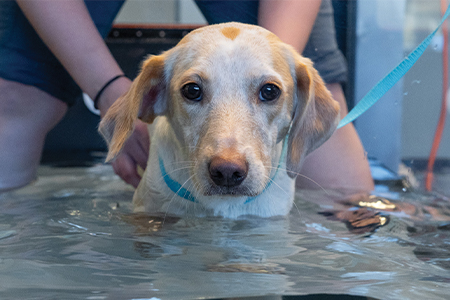 Rehabilitative Therapy

Our years of experience and new, state-of-the-art technology can help your pet recover from an injury. We utilize many therapies to help your pet heal as quickly as possible from any trauma.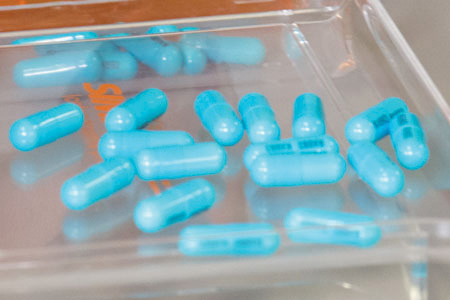 We strive to keep your animals happy and healthy without using medications. But, when prescription medication is necessary, we offer convenient ways for you to obtain your pet's medicine.