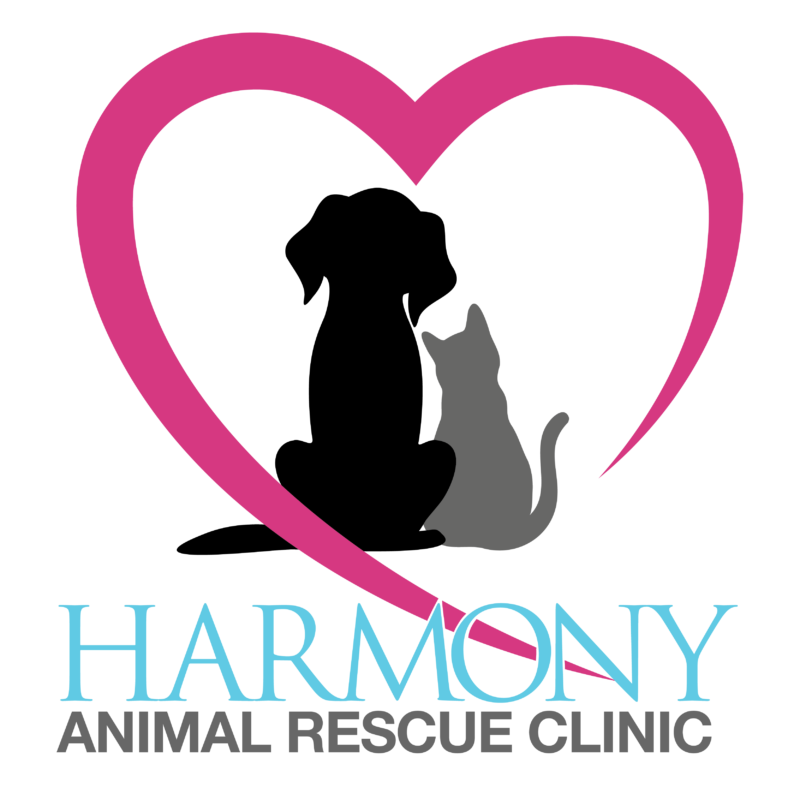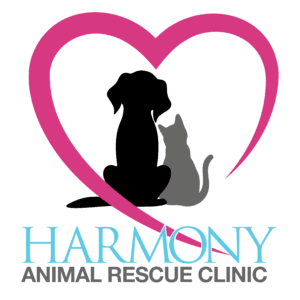 Harmony Animal Rescue Clinic
Harmony Animal
Rescue Clinic
Coming Soon!
2141 Ten-Ten Road, Apex, NC 27539
We are pleased to be expanding our animal hospital with Harmony Rescue Clinic, a non-profit dedicated to providing affordable veterinary care to non-profit animal rescue organizations in our area. It's our way of giving back to our local animal rescues for all
the hard work they provide in rescuing animals and giving them a new lease on life.
2141 Ten-Ten Road
Apex, NC 27539